Renewable Energy
POWER TO CHANGE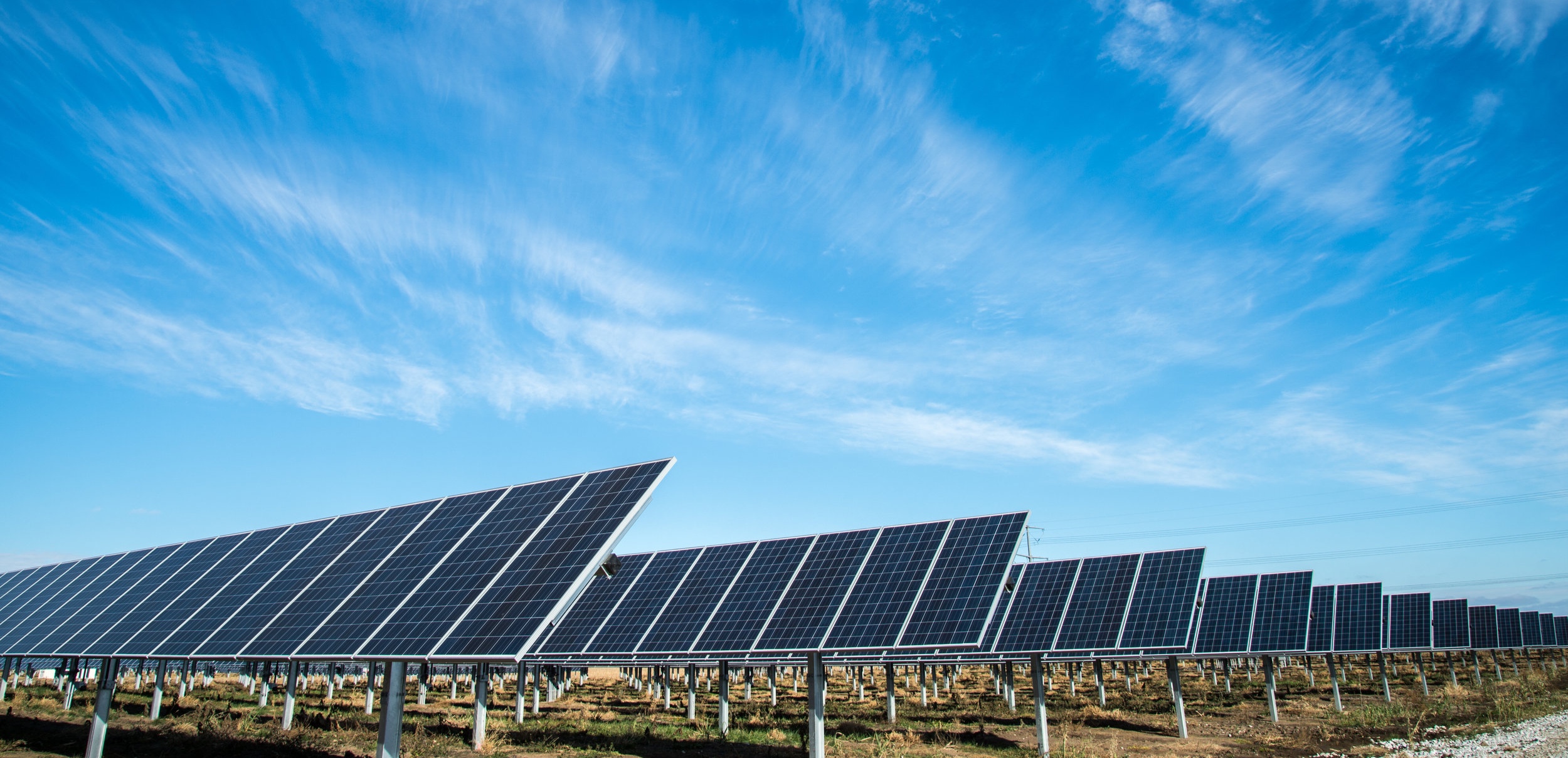 Get to know us!
About us
Blue Sky Solar Developments was born out of an identified market gap for an agile, customised and value for money approach to create turnkey, mid to large scale solar projects specifically suited to our client's requirements.
What we do?
Services
Here at Blue Sky Solar we provide a suite of services for our clients guaranteeing secure investment and assured quality.
We will plan and develop, build and commission a quality, cost effective, end to end solar solution that is custom designed to suit your specifications.
Stay in the know!
Our Partners
Our partnership combines the expertise of Blue Tongue Solar and ZED. This provides us with an extensive range of solar solutions, so we can deliver the highest quality results to suit our clients projects.
RENEWABLE
ENERGY
IT DOESN'T COST THE EARTH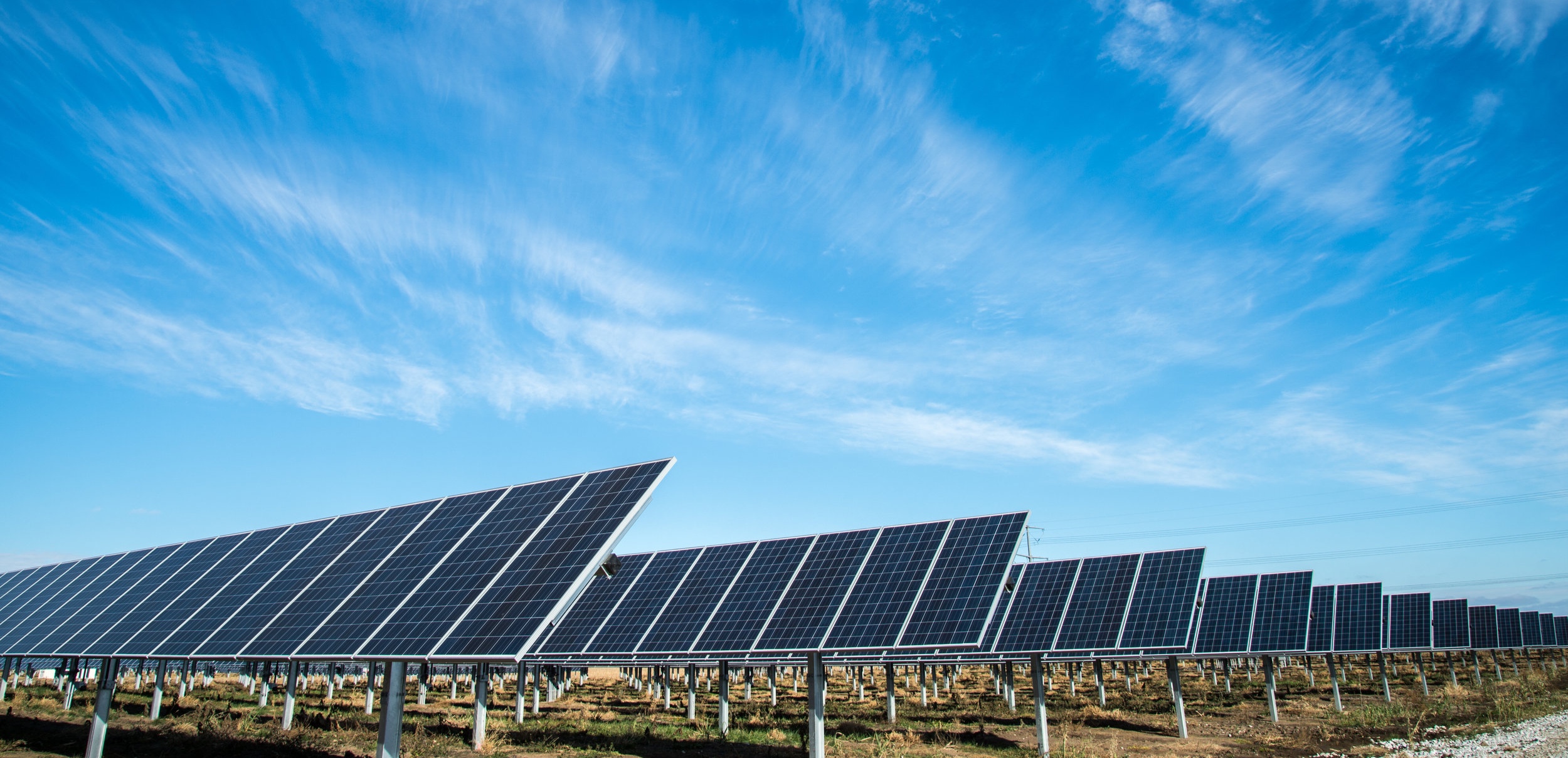 Our Mission
A letter from the CEO
More about us
Collectively the team here at Blue Sky Solar have over 35 years of site experience in project and construction management.
Our team have a unique skill set that includes but is not limited to:
Business to business sales

Planning and Infrastructure

Construction and Installations

Management Expertise

Design
We also have a specialised knowledge of the International Finance sector with roles in management and directorships.